North Carolina's Premier Interior Design Firm... Define Design.
There's no place like June DeLugas Interiors
About June DeLugas Interiors
Welcome to June DeLugas Interiors, where elegance and simplicity converge to create spaces that resonate with warmth and charm. Our tagline, "Premiere Design, Professionally Built," encapsulates our commitment to turnkey remodeling and design, making the process as effortlessly sophisticated as the end result.
Picture a home that reflects your unique style, effortlessly blending beauty and functionality. At June DeLugas Interiors, we specialize in crafting spaces that radiate timeless elegance. Our dedicated team, each bringing a distinct skill set, collaborates seamlessly to transform your vision into a reality. From the initial consultation to the final touches, we guide you through every step, ensuring your home becomes a sanctuary of understated luxury.
Step into our curated showroom, a haven where handpicked home furnishings, lighting, rugs, carpet, accessories, and antiques await your inspiration. Beyond the carefully selected pieces lies a world of custom-designed and rare items sourced from over 500 manufacturers, many nestled right here in North Carolina. June DeLugas Interiors is more than a showroom; it's an invitation to envision your space transformed into a harmonious blend of simplicity and sophistication. Welcome to a new era of design excellence where every detail tells a story of beauty and warmth.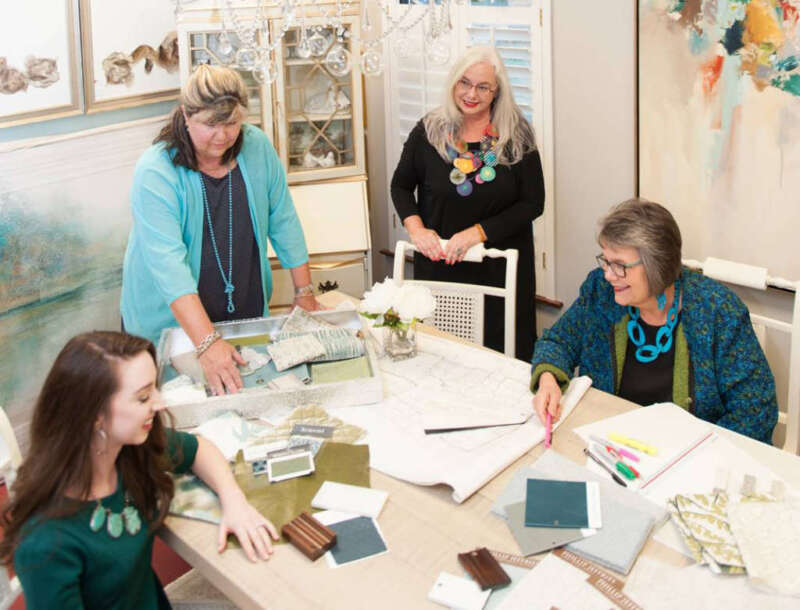 Awards:
June DeLugas Interiors has won many awards for outstanding interior design services over the years, including these recent recognitions:
Platinum Award: Parade of Homes 2018, 20l7, 2016, 2015, 2013
Reader's Choice Award-Best Interior Designer: 2022, 2021, 2020, 2019, 2018, 2016, 2015, 2014, 2013, 2012, 2011
Best of Houzz- Service: 2023, 2022, 2020, 2018, 2017, 2015
Best of Houzz- Design: 2023, 2022, 2021, 2020, 2017, 2014
20l6 Distinguished Associate Award, Home Builder's Association
Gold Award: Parade of Homes: 2002-2015, 2019
June is also a member of the Interior Design Society, the Home Builders Association, the Better Business Bureau, and the National Federation of Independent Business.
Consulting and Accessorizing Services By Appointment Only.
Call (336) 778-1030 for details.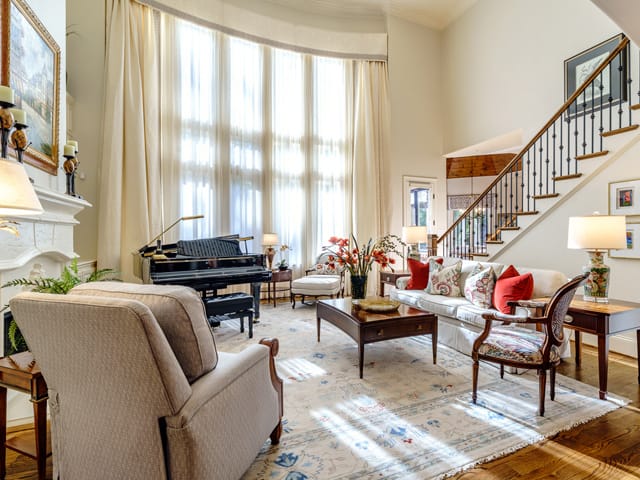 Your home is a place to rest, relax, and so much more. I love being home on Sunday afternoons and knowing I have nothing to do for the afternoon. There is always something to do workwise, but I shut my mind down for the afternoon to clear it and relax. I feel like my...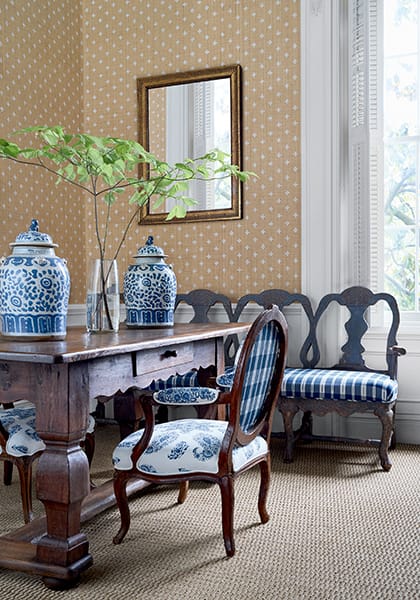 Around this time of year, nostalgia starts entering most of our minds. Thinking of our past, warm, and welcome feelings when visiting families, or vice versa. I started thinking about how to help clients achieve their goals as well recently when we started getting...
June is so very talented and wants to make her clients happy. Everything she touches is absolutely gorgeous. Would recommend her again and again. A true professional!
Vicki R. Writing an updated on a project June DeLugas finish for us on June 28, 2019. Our gorgeous house is finally our dream come true. June was a pleasure to work with because she listened to my ideas and brought them to life!! The colors thorough out the house flow so beautifully together. The comfort of the fabric on the dining room chairs is my favorite. I would highly recommend June and her staff to design your home into the dream home she made mine.
Diane O.