North Carolina's Premier Interior Design Firm... Define Design.
There's no place like June DeLugas Interiors
About June DeLugas Interiors
June DeLugas Interiors is more than just a beautiful place to shop.  The eclectic showroom offers a  variety of home furnishings, lighting, rugs and carpet, accessories, and antique.  Additionally, custom-designed and hard-to-find items can be ordered from over 500 manufacturers, many of them located here in North Carolina.
June DeLugas Interiors brings a zeal for color, texture, art, and organic flow to a room by offering complete residential and commercial design consultations to create a space you'll love.  From traditional to cutting edge, June DeLugas Interiors will make your custom interior design experience come alive by taking your vision and making it a reality.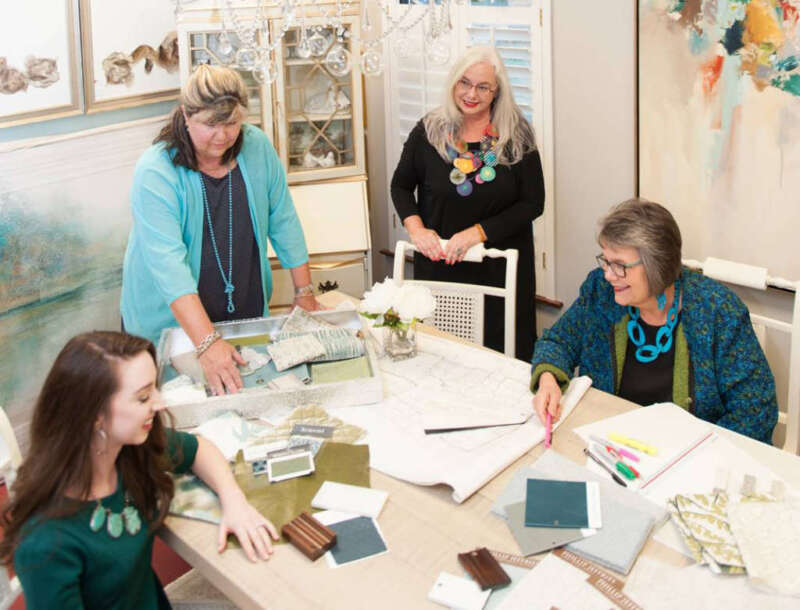 The award-winning collaborative team creates gorgeous interiors that are timeless.  Each of our designers bring a unique skill set.  Our team utilizes their skills and creative vision to produce unforgettable high design.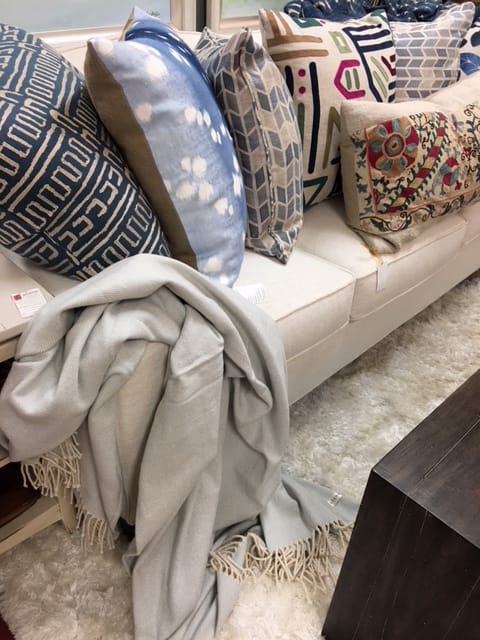 What is Luxury?   Webster's Dictionary defines luxury as: a condition of abundance or great ease and comfort: sumptuous environment: something adding to pleasure or comfort, but not absolutely necessary.  An indulgence in something that provides pleasure,...
Awards:
June DeLugas Interiors has won many awards for outstanding interior design services over the years, including these recent recognitions:
Platinum Award: Parade of Homes 20l7 , 2016, 2015, 2013
Reader's Choice Award-Best Interior Designer: 2016, 2015, 2012, 2011
Best of Houzz- Service: 2017, 2015
Best of Houzz- Design: 2017, 2014
Gold Award: Parade of Homes: 2002-2015
June is also a member of the Interior Design Society, the Home Builders Association, the Better Business Bureau, the National Federation of Independent Business.
Consulting and Accessorizing Services By Appointment Only.
Call (336) 778-1030 for details.