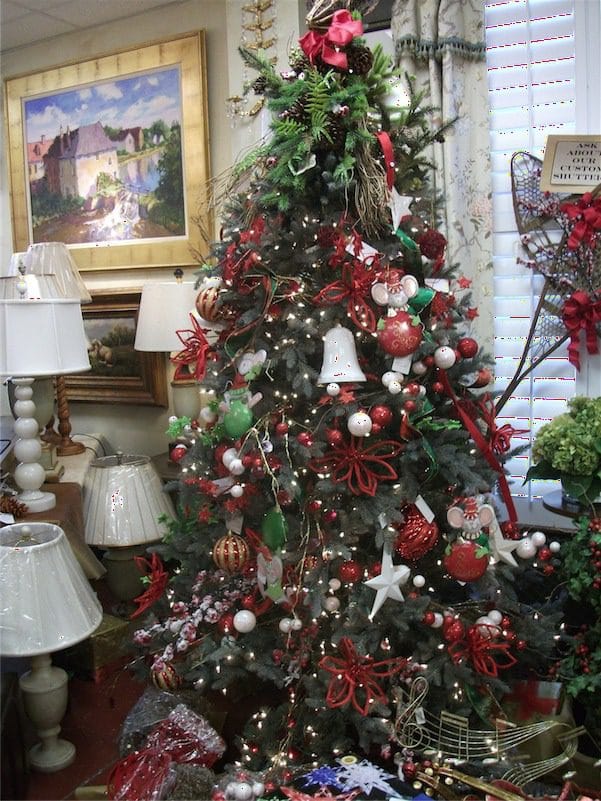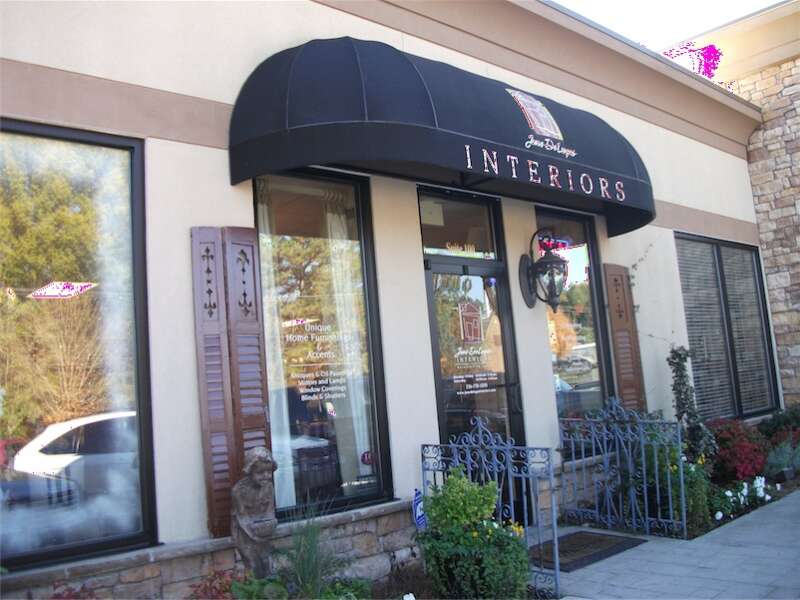 What an incredible Christmas Open House at June Delugas Interiors!  We want to thank everyone who spent a little time with us getting into the Holiday Spirit!  Some highlights include June singing with the gracious Lisa
Woods.  What an incredible talent!  If you need someone to entertain at a Christmas Party or any event, think of Lisa singing all your favorite songs!  http://www.soundslikelisa.com/   
We are so proud to welcome over 200 guests through our doors!  We welcomed our clients, vendors and fans including David Phillips from One Marketing Resource  (http://onemarketingresource.com/)  and his lovely wife, some came for decorating ideas, some came shopping for their Christmas List, some came shopping for their Holiday Home!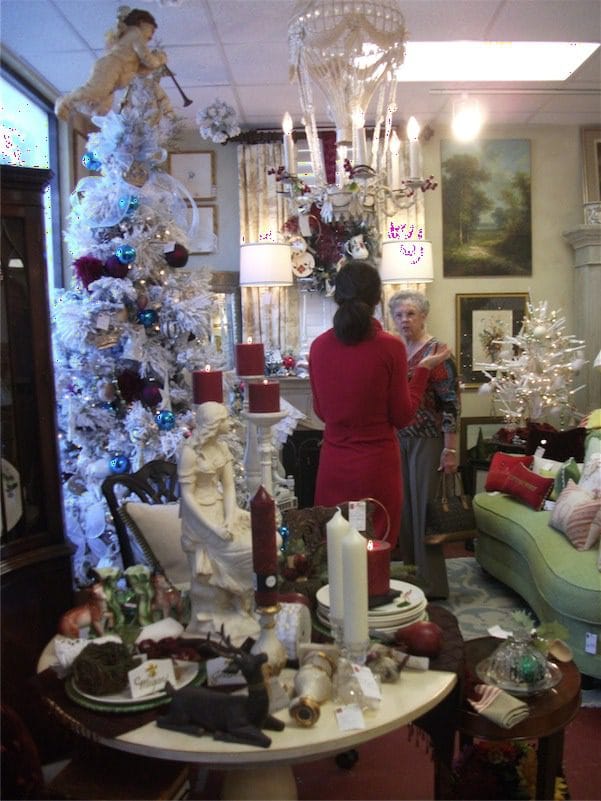 Tripp Harrington, local Photographer and his wife plus baby shopped for Christmas ornaments around one of the Christmas trees while munching on local goodies and sipping Russian Tea.    June helped neighbor Patrick Peck look for original artwork, they didn't discuss holidays, they looked for a  piece to show all the days of the year.   
The Holidays are your reminder to slow down and reflect on the blessings of your life, to tell those family and friends that you are thankful they are in your life.  Our Christmas Open House was wonderful because it was June Delugas' way to slow down, listen to those favorite holiday tunes, and tell our clients, customer, friends, vendors and family that we are THANKFUL for you!
A very Happy Thanksgiving to you, and if you didn't make the Christmas Open House come by now for a taste of the Holiday Spirit before things get rushed!!