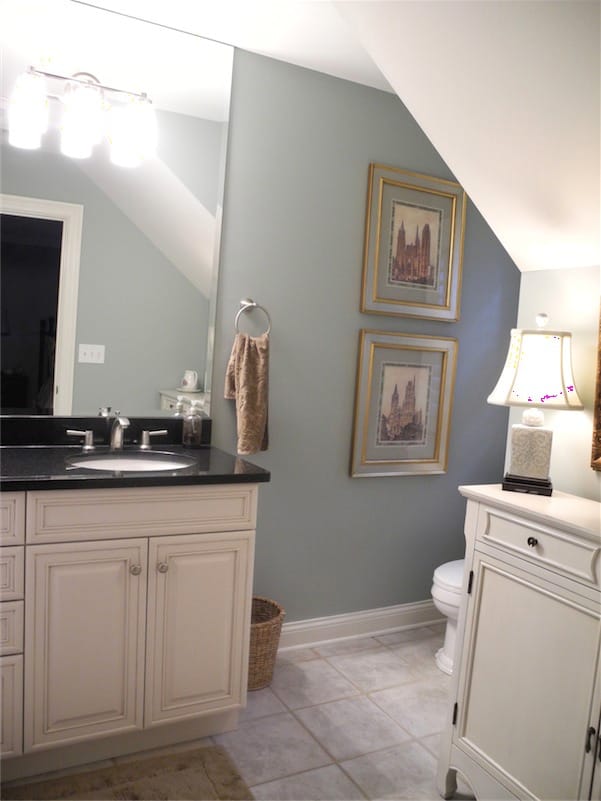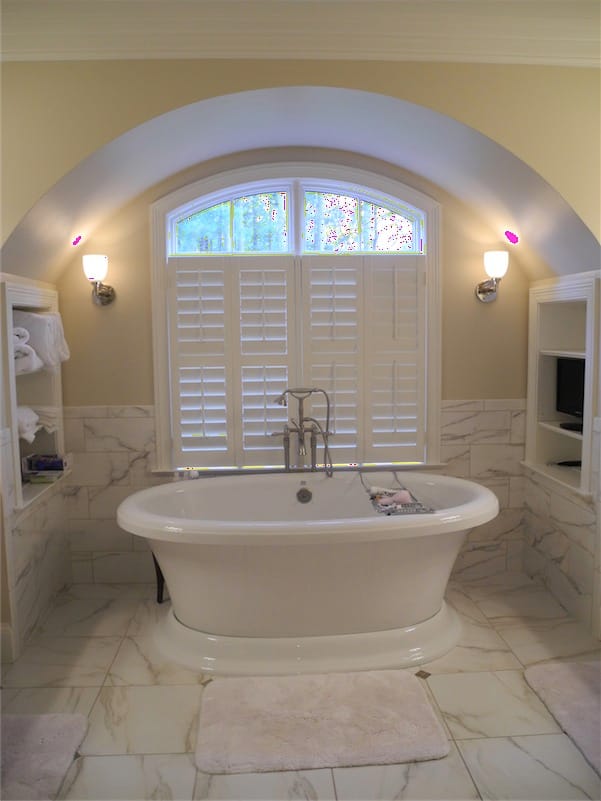 As we near the end of 2011 and begin 2012, think about loving your home and feeling safe. More and more Americans are choosing to stay home instead of traveling. Remodeling comes to mind when I hear a customer talk about their plans for the holidays and New Year.
I suggest you create a checklist and start making your changes as soon as possible.
Ø Change the master bedroom and purchase the perfect luxury bedding.
Ø Remodel the outdated master bathroom, and design the kitchen you always wanted.
We suggest you hire a professional to help you get started. A professional has the eye and skills to help relieve you of the pain of selecting and scheduling your remodeling effort. The team at June DeLugas Interiors is made up of experienced project managers and designers that can assist with the process. Let us take the burden off your plate and begin to make your home reflect "Love How You Live".