What says Southern Belle better than a tea party complete with elegant china, cucumber sandwiches, and homemade tea. Whether it's green tea, Earl Gray tea, or the sweetest iced tea in the South, dainty cups and saucers usually lend a vintage flavor to an afternoon gathering. Your tea party could be on a terrace with a treasured collection of mismatched china tea sets or on a delightfully decorated sun porch with lots of white linen fabrics and grandmother's collection of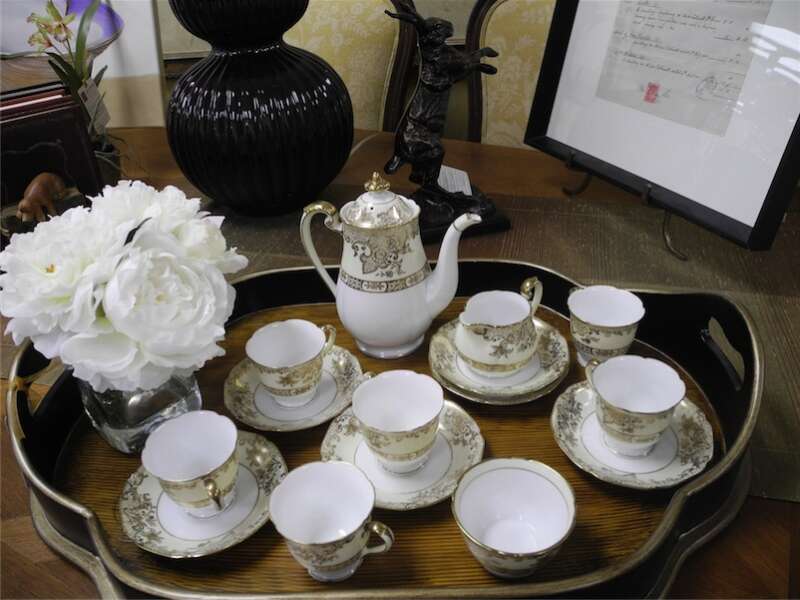 teacups. Maybe you prefer drinking your tea alone sitting peacefully in the early morning sun and sipping from your favorite teacup. However and wherever you take your tea, enjoy the finer things in life such as, oh, fine china.
Even if you're not big into tea parties, a beautiful china set is a great addition to any home. Displayed on a tray or on a shelf, a priceless china set is a classic addition to any home.