BEFORE JUNE'S EXPERTISE!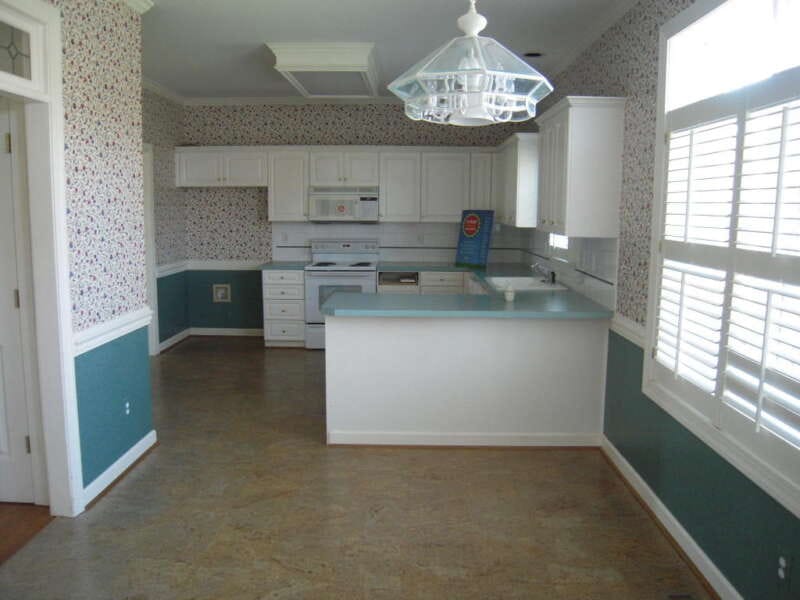 AFTER JUNE'S EXPERTISE!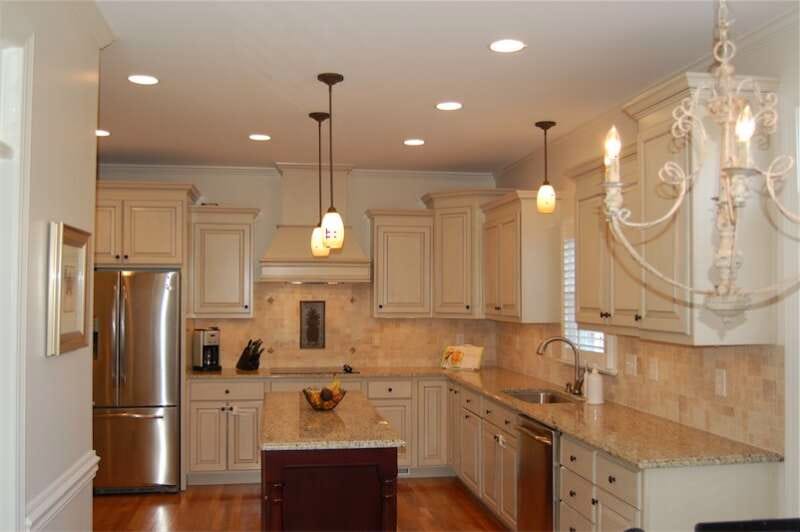 Few words are needed to describe the amazing results of this kitchen remodel. One of our clients recently moved into this home and created a kitchen anyone would want to call their own. After selecting a new color palette, the clients updated the area with wood floors. They added new counter tops, cabinets, a kitchen island and backsplash. I can't think of a better investment. Bon Apetit!