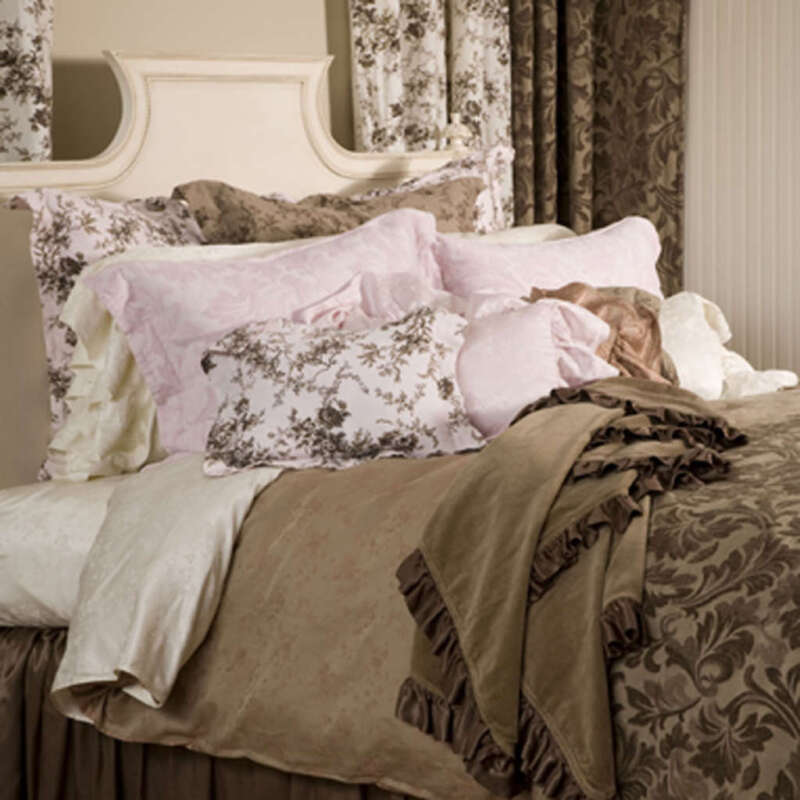 It's the time of year when many of us are preparing to send children to college. This change can be traumatic and emotional. The best remedy for this is to take on a new project. Once you have your son or daughter at school…turn the room into a fabulous guest room, craft room, office space, or reading room. I've included some photos for inspiration. Visit our design firm for more ideas and we'll have your new space ready before fall break.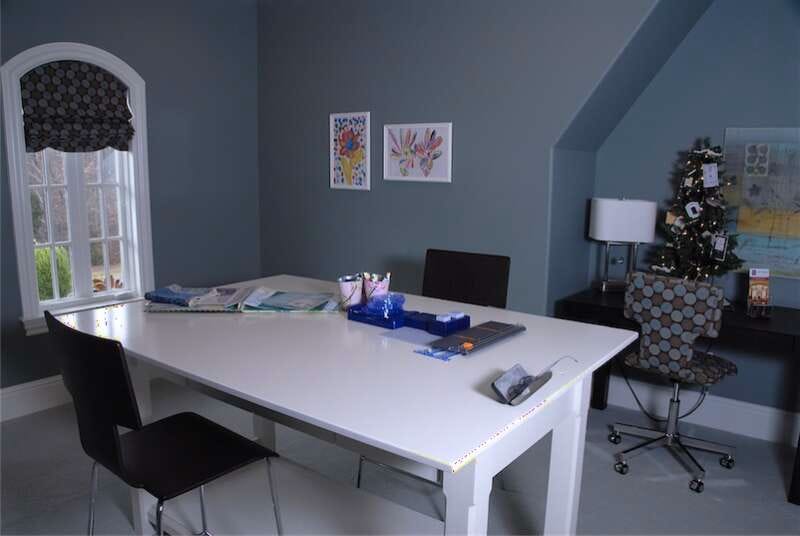 Empty Nest to CRAFT ROOM!!

Another BEAUTIFUL craft room!