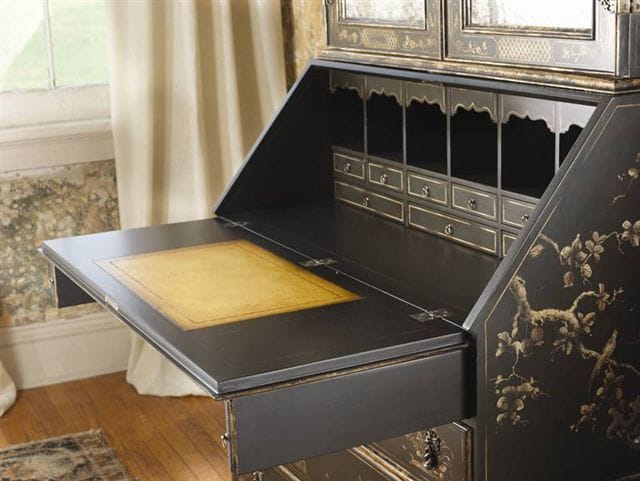 Do you have too much room? Do you have a Home Away from Home, where you spend your down time, relaxing? Think Interior Designers when downsizing or buying second and sometimes third homes. No matter what the situation, we can help you with the best use of space and functional furniture.
Leisure time increases as we get older and with this extra time, entertaining becomes more enjoyable. Baby boomers want their homes to reflect their lifestyle and comfort level. For example, if you are moving toward retirement, think about the home office. This functional room is where you take care of family matters and business matters. Having a well planned home office can make transitioning from work to retirement easier. A designer can help ensure that the office furniture is as attractive as the rest of the house, yet capable of handling the array of cables and electronic equipment necessary for the most recent technology. June DeLugas Interiors can help you create a home office you WANT to spend time in!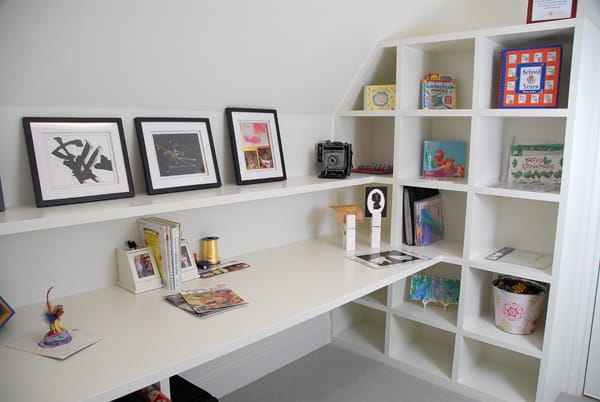 When children move out of the home to college and beyond, many wonder what to do with the extra rooms. Designers bring wonderful ideas to extra rooms such as well equipped hobby rooms or guest bedrooms that include a cozy nook for a reader's retreat. Why let those extra rooms gather dust until the children come home to visit – transform them into places you want to spend your time! Today's baby boomers are established, successful, and in the prime of their lives…their leisure spaces should reflect this. Let June DeLugas Interiors help with transforming your empty nest, your second home, your home office, your space to reflect the uniqueness that is you! What will you do with your extra rooms?