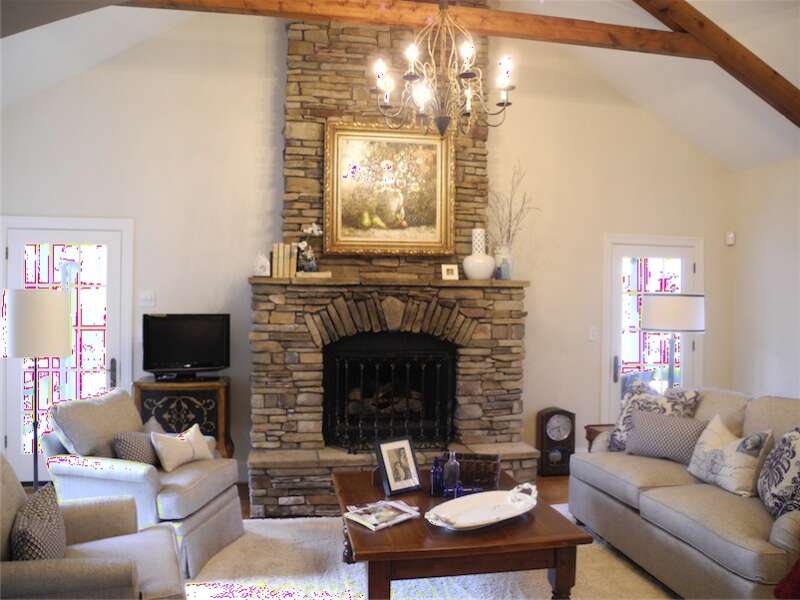 Now is the time with all the flowers blooming for inspiration of colors to consider some refreshing new ideas for your home. Home comforts are important when making decisions about new purchases.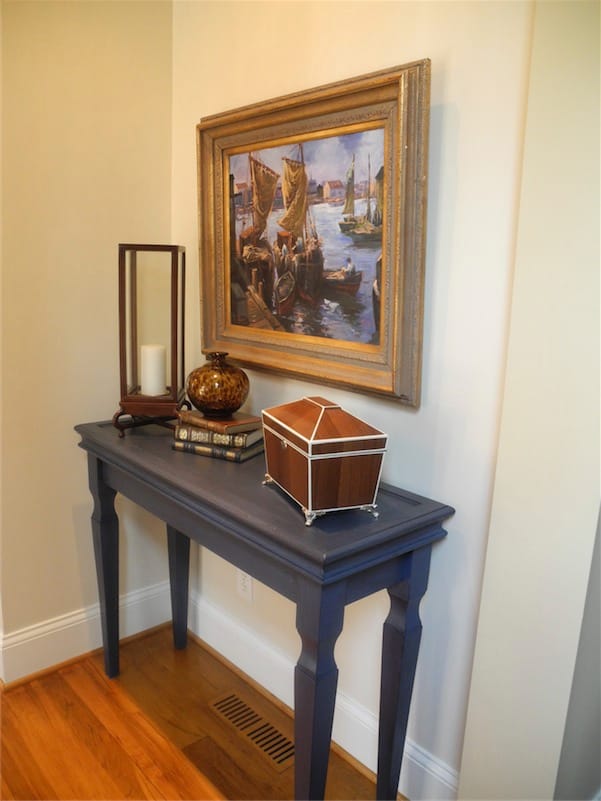 With all the new colors that we saw a few weeks ago, it should not be hard to find what you imagine or paint in your mind. Choose from corals, blues to pinks for added color. Also, think about pattern and texture when you are deciding what you would like to add. If you have a neutral sofa, change out the pillows, add new artwork and paint your room a new color. If you find it hard to pull a room together, call a professional to help.
Don't forget to add the ambient lighting that might be missing. You can never have too many lamps in a room. You don't have to match the lamps. Look for interesting lamps. I do, however, match lamps at
the end of a sofa if the room needs balance. My daughter, who is 20, saw a pair of old vintage lamps this past weekend, and I was so proud of her for choosing something interesting. The bases were cream with a cut out pattern and birds. Always study an added piece to make sure you will enjoy looking at it for years. Purchase what you love and you will always love it.