February is an important month! As cupid points his arrow, the designer in me must focus my arrow on decorating projects because of the time they take to complete. I encourage my clients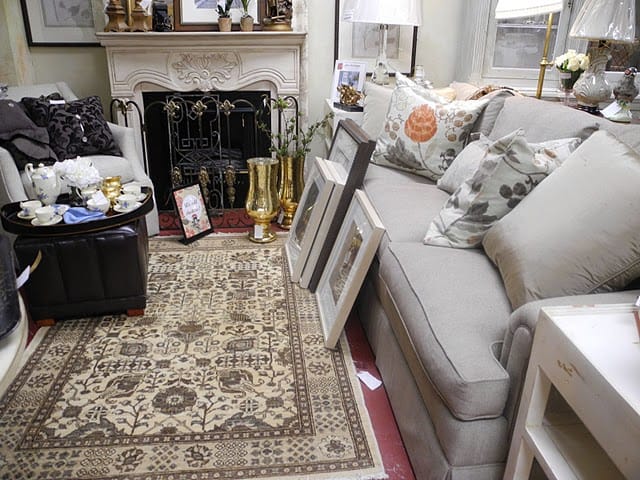 to begin in February with window treatments, remodels, new rugs, or something to freshen up their house for spring. Last year's economy leaves vendors without stock lying around to sell. We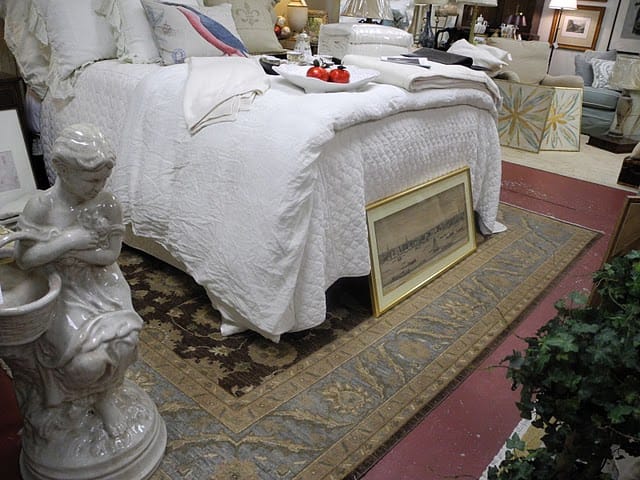 now have a longer waiting period when ordering fabric, furniture, and hardware for window treatments than in years past.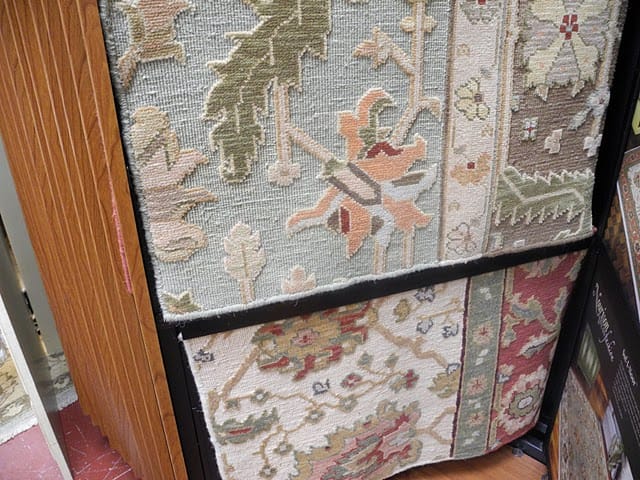 Cotton is in short supply to textile in America due to the bad weather in India last year. China purchased the stock of American cotton and now we are buying it back from them at a higher price. Hopefully, India's crop will produce this year and things will even out. Until then, we will have to wait on our upholstery, fabrics, and anything relative to cotton. Rugs are not as plentiful as in years past.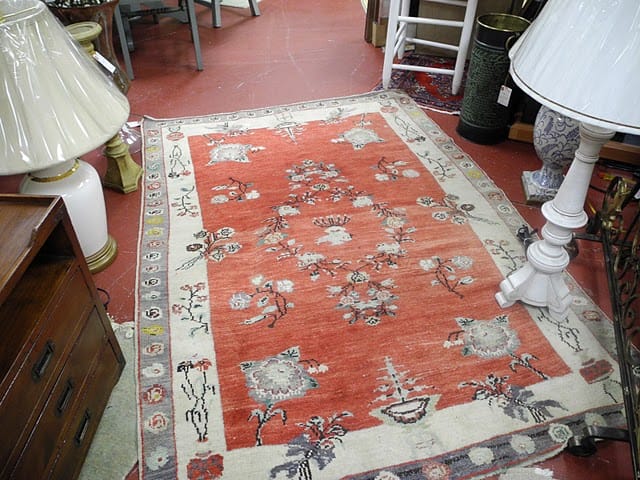 My tip this week, however, focuses on the importance of rugs when redecorating your home. Rugs can be soft in color or bright in color. It is a matter of preference. We have many samples at our store that allow us to start with the flooring and move up to furniture and window treatments. We will draw the room size, furniture and rug placement and then lay out a story board for our clients to view. We also select paint colors from the rug selection.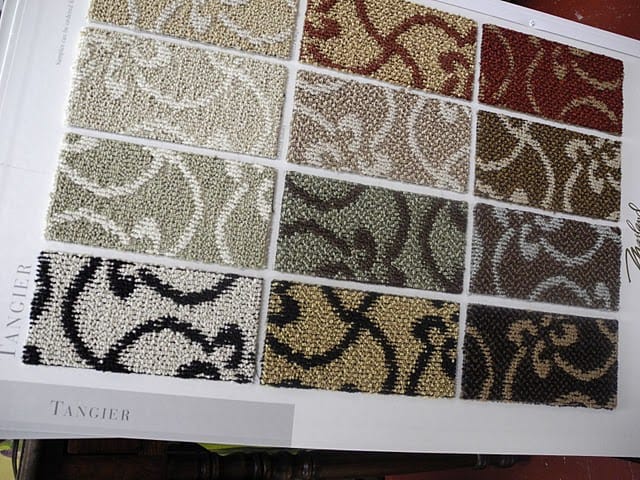 We continue to get new product in our showroom that I have seen at markets or even antique rug auctions. We have several antique rugs displayed in our design center. I just returned from the rug market in Atlanta and have new samples arriving daily. There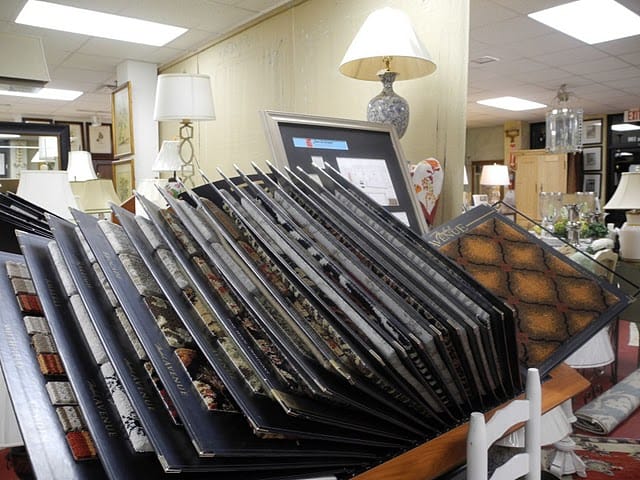 were many exciting rug introductions. If you need help selecting rugs for your home, think about June DeLugas Interiors. My professional sales staff can help you purchase the perfect rug for your home.