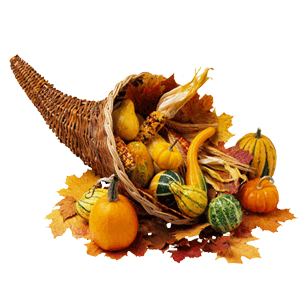 To create a fresh vintage look for your holiday table, start with white or cream charger and all white or cream dishes. Use only natural fabrics, like linens, twines and cottons for placemats and napkins. For a very effective idea, make your own fabric menu card by letter pressing the menu on cloth (linen) so as the guest can take mementos home with them. With this look, I would use my grandmother's sterling silver. With all the magnolia trees around, pull some branches to put into silver containers for your center pieces. Use multiple containers in different sizes instead of one large one. Candles are a must for the ambiance. Keep the candles in the natural family, like sage, white, cream or earth colors. I like to stamp a pattern on the butter pats to add some whimsy. You can pick up a stamp pattern at any craft store. Once you stamp the design you want on the butter pats, put the pats back in the refrigerator until time to serve.
One last thing for the adult table, cut out your place cards like leaves of trees and write the guests names on them and connect with natural twine flowing around the table. Choose the colors of the candles for the leaves to have a mirror effect of the colors you are using to accent your white or cream dishes.
Create a special place for the children guests. Have some paper and crayon ready at their table because you know they will finish first.
Last tip, create small boxes with some linen or twine so that your guests can take leftovers home.