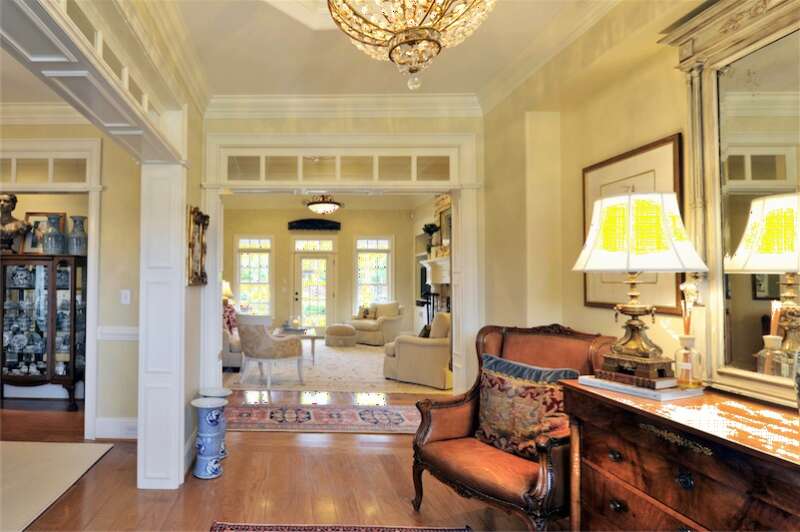 It's never to late to think about colors of fall, this year the two predominate colors are red and orange, we're not talking about candy heart red or Halloween orange but a warm crimson type red and a rustic soft orange. It's easy to add what's in a trend to your room with a small purchase of an item in the colors of Fall. Position this item in your room and bring in the feeling of crisp air, falling leaves and cooler nights. Think about red and orange in a centerpiece on your dining room table, a bowl of scented pine cones with orange and red potpourri on your coffee table to warm colored throw pillows on your sofa and love seat. These small touches not only make a room seem more warm and cozy but also bring the colors of fall indoors!
If you are looking for a great hostess gift or addition to your fall table, most local florists create amazing cornucopias for purchase – a delightful way to bring a little tradition and a lot of Fall color to you home. Come visit our showroomm for ideas and talk with the experts about those little touches!
What are you favorite fall colors?