What can I expect from the Triad Parade of Homes?
 Expect a great time enjoying beautiful homes and spotting trends!  June is excited about her work on Huntcliff and Brookberry Farm!  "Each home is unique with special little extras that will give our fans and clients ideas on creating their dream home!"
Both homes were jobs from the plans up, one through the builder and the other through the home owner, but both using June's expertise in creating beauty!
240 Heatherton Way is a custom home by www.homesbyhamrick.com – with the top Energy Star rating!  Don Hammrick is excited about showing people how taking steps to make this home energy efficient not only helps the environment but helps the budget!  June is excited about the Hampton style colors used in this home, "This is the trend that is now hitting the magazines, the colors we used match perfectly making this home comfortable and beautiful."  Come through and enjoy the little things that make this house a home, the unique light fixtures, the floor to ceiling cabinets with beautiful lighting, the wonderful colors.  We work with Homes By Hamrick often not just because we have a great relationship (we can argue budget and still come to agreement, usually June's way) but they are taking the first step to improving the impact of a home on the environment!  Our resident artist created the beautiful mural in the home, a mural that already has people coming to visit," adds June.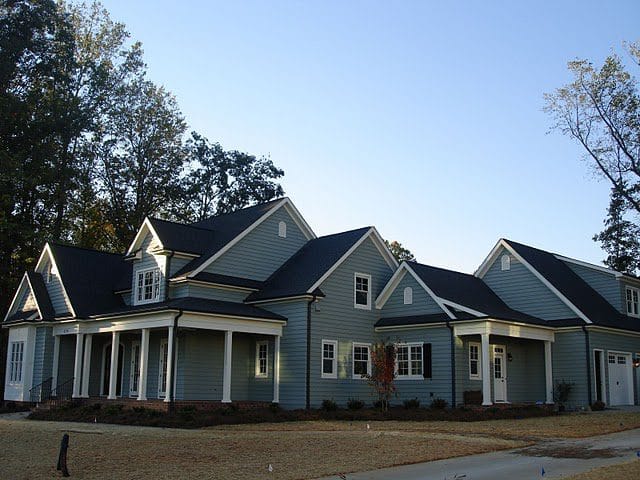 5779 Reynolds Creek Circle is a design working with the homeowner.  June was approached by the homeowners with the plans as they were planning on pouring the footers to the home, with a few small tweaks they were on their way creating their Charlestonian Cottage!  "The homeowners were wonderful to work with, they had a lot of questions and it was fun helping make sure they stay on their budget," says June.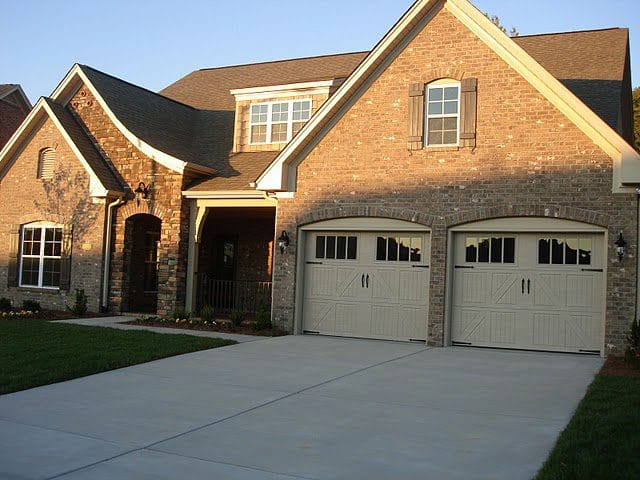 The third house, 5575 FoxGate Circle showcases work with faux finishes and shutters.  "We Venetian plastered (faux finished) the foyer and halls with a raised design .  We also glazed the stone fireplace to complement the built-in cabinets flanking both sides.  The hand-painting we did is gorgeous over the arched island and doorways.   This house is by Cambridge Isenhour and we were hired by the client (who built the home) to help with putting shutters, and window treatments into the house, as well as the decorative painting," finishes June.
These three different addresses, are three different home styles; each with unique touches, but all alike in showing the great talent of June Delugas Interiors.  The homes are open from 1-5pm, stop by and meet the builder, ask our team questions and browse through the home at your leisure.  There may be others with you, or you may have the home all to yourself.  Enjoy the styles, the colors, and let June and her team know if you have any questions!  240 Heathton Way is FOR SALE!